Eve Angel is just more than just a curvy body with full hips, thick toned legs, full ass and a tiny waist, she also has a philosophy about the color orange. She believes that the color orange means fresh and pure energy that is needed during the cold winter months. Anyway, Eve is a total babe with an irrestiable body. Eve Angel's web site is updated daily with photos and movies. Eve is photographed in super large pictures and her videos are high def. Highly recommended for grade A babe factor. See below for more photos.
JERK OFF TO EVE ANGEL'S AMAZING BODY!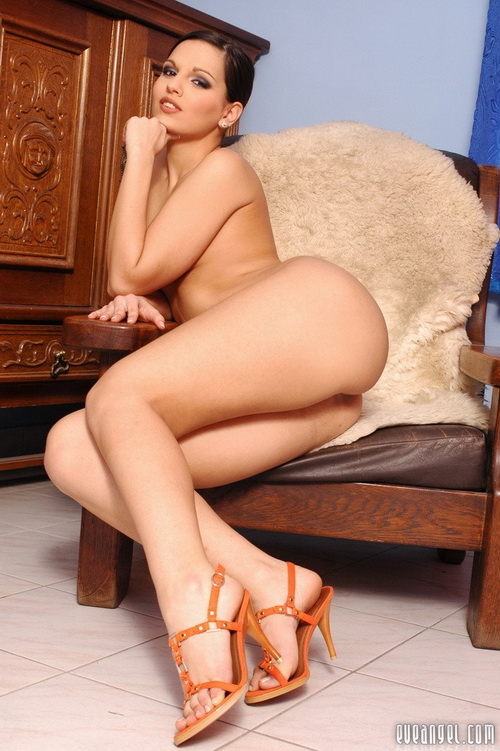 SEE MORE PHOTOS AND VIDEOS OF EVE ANGEL.